Japanese Film Project (JFP) is a non-profit organization that researches and makes proposals in order to examine and resolve issues surrounding gender inequalities, labor conditions and the lack of young talent in the Japanese film industry.
BACKGROUND AND GOALS
Compared to the rest of the world, Japan is behind in terms of gender equality and there is a lack of work-life balance, which has been normalized within a patriarchal society.
Now and in the past, various forms of harassment, poor compensation, and long working hours have been brought to attention in the Japanese film industry while the industry-at-large has been bemoaning the lack of young people working in production.
Despite this, there has never been adequate and practical investigations that can resolve these issues. Furthermore, there have been few initiatives that reflect the voices of young workers, women and on-set staff members. Most past initiatives have been led by film producers, directors and industry groups that are part of the higher echelon of "decision-makers" in the industry. JFP aims to survey not only these "decision-makers" but to actively incorporate the perspectives of workers on the field and think about designing systems that can be sustained in the Japanese film industry and be proposed as policy.
OUR ACTIVITIES
Our three pillars of activity are: Research, Advocacy and Action.
MEMBERS
Tatsuhito Utagawa
Filmmaker and artist. Works mainly in the field of documentary. His short documentary, Sculpture of Time and Place screened at International Film Festival Rotterdam and Japan Cuts in 2020. Founder of JFP.
Takashi Nishihara
Film and television director.Works include About My Liberty: SEALDS 2015 (Hot Docs Canadian International Film Festival), which recorded student social movements in Japan and Living in Deafblindness, which followed the daily lives of disabled people. His most recent work, Sisterhood was screened at Busan International Film Festival. He is an active member in the groups, SAVE the CINEMA and WeNeedCulture, that advocate for and support independent and arthouse "mini-theaters" as well as other artistic and cultural activities.
Asahi Minami
Asahi MINAMI is a Japanese filmmaker. She holds a BA in Art History from the University of Tokyo where she produced a series of film screenings and events. She obtained her Master of Fine Arts degree at Columbia University in the City of New York with help from three scholarships. Asahi won the Avex Digital Award for best script and pitch at the Short Shorts Film Festival & Asia in 2017. She also won the Jack Larson Award for Collaboration in the same year. In 2020, Asahi participated in the Kyoto Filmmakers Lab and Bucheon International Fantastic Film Festival's Fantastic Film School. These days, she works from her homes in Tokyo, Kyoto, and Shizuoka.
Yu Shimizu
Film programmer. First got involved in programming while working at arthouse theatres in Tokyo, such as Auditorium Shibuya and later EUROSPACE. Was in charge of the film program of the Yebisu International Festival for Art & Alternative Visions from 2017 to 2020. She was also involved in the Aichi Triennale 2019 as assistant curator, and in the Sheffield Doc/​Fest 2020 & 2021 as a programme consultant for Japan. She also joined as a guest programmer for the Yebisu International Festival for Art & Alternative Visions 2022, contributing at various programs both in Japan and overseas.
Wakae Nakane
She is a PhD candidate in the Division of Cinema and Media Studies at the USC School of Cinematic Arts. Her research revolves around the topics across the fields of film, visual arts, and gender studies. Her academic engagements range from curatorial work to her research activities to reconsider Japanese film history from feminist perspectives.
Web Developer
Takahiro Yoshida
With the co-operation of
SAVE the CINEMA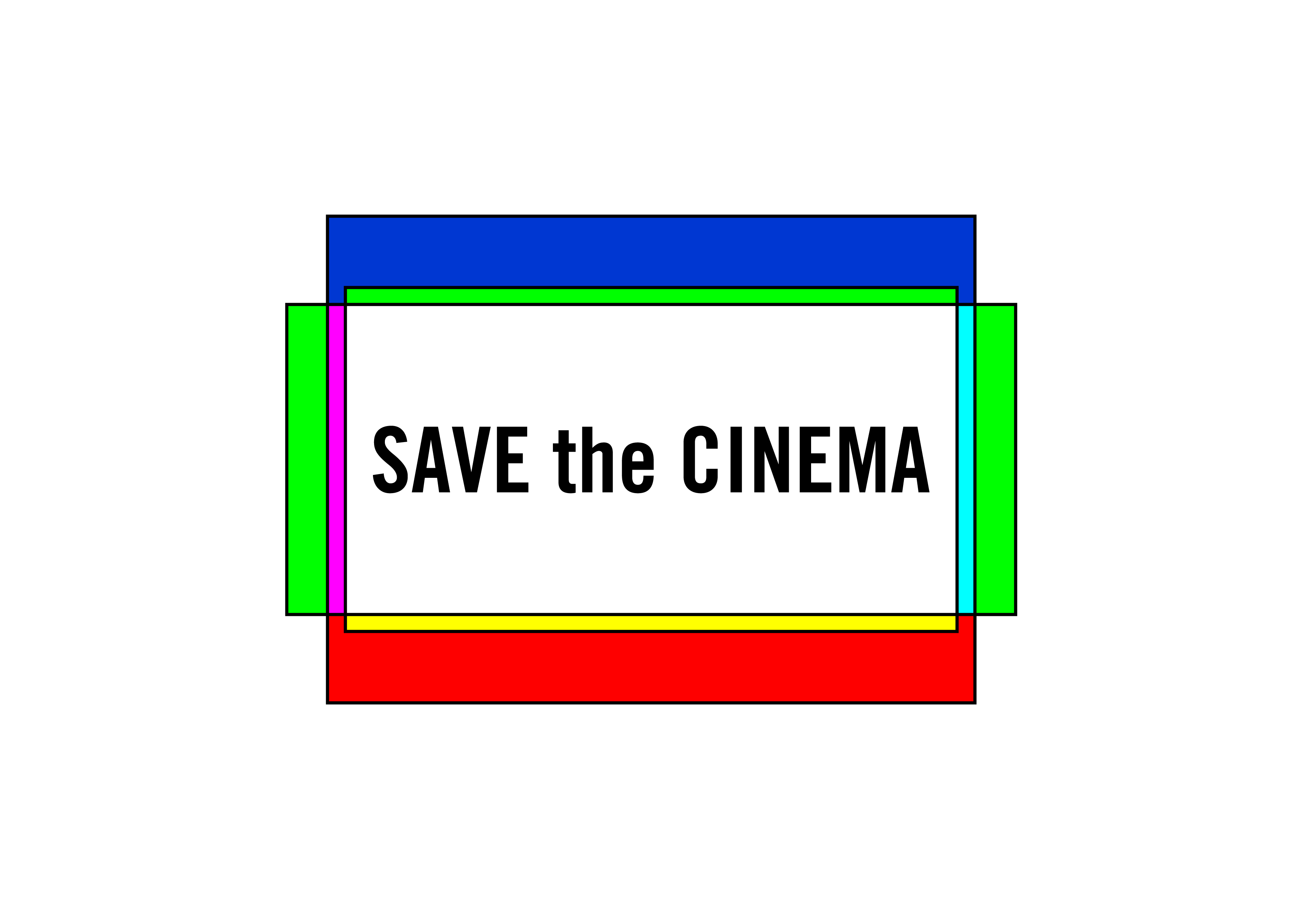 Organization Overview
Type
General Incorporated Association
Title
General Incorporated Association Japanese Film Project
Year of Establishment
July 2021 (Registered as General Incorporated Association in February 2022)
Headquarters
Minamihiradai-cho 4-13, Minamihiradai Heights 2nd Floor, Shibuya-ku, Tokyo
Board Members
Representative Director
Tatsuhito Utagawa
Director
Takashi Nishihara
Supervisor
Takahiro Yoshida